Blog  ▸ 
RENOWNED POWER: The All-New Server Technology PRO4X Rack PDU
RENOWNED POWER: The All-New Server Technology PRO4X Rack PDU
Nicholas Polk
June 06, 2023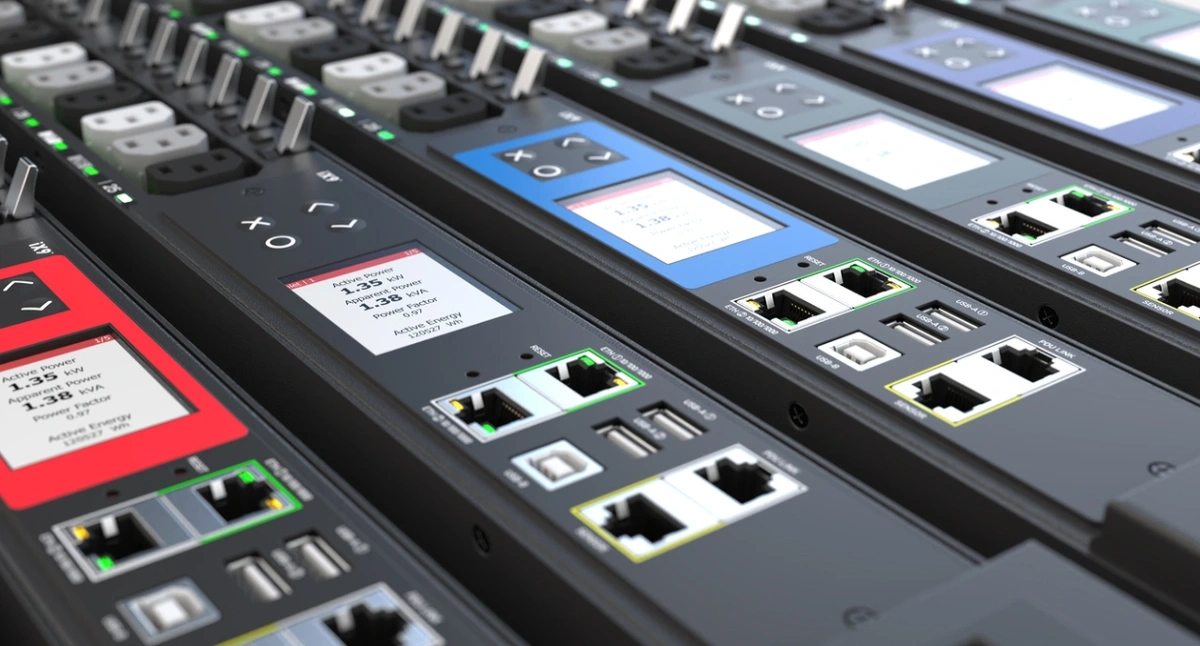 The all-new Server Technology PRO4X Rack PDU is a revolutionary product designed to meet modern data centers' evolving rack power needs. As data center professionals continue to look for ways to optimize rack power usage, improve efficiency, and prevent downtime, the PRO4X Intelligent PDU stands out as an ideal solution that delivers the most density, flexibility, efficiency, and reliability in one rack PDU platform.
According to the Uptime Institute's 2021 Data Center Industry Survey power availability and reliability remain the most significant operational concerns for data center professionals, with 95% of respondents rating it as their top priority. Rack power distribution in data centers can be complex and challenging, but the PRO4X addresses these concerns head-on with its advanced features and intelligent power management capabilities.
An impressive feature of the PRO4X is its iX Controller, which is fully hot-swappable, which means that it enables live replacement with no power interruption to the individual outlets. This feature helps data center professionals quickly resolve potential problems and avoid downtime, ensuring their operations run smoothly and efficiently. In addition, the iX Controller is designed to power the next generation of rack-based power quality metrics and monitoring capabilities while also helping to consolidate IP addresses and supporting many sensor functions, all of which can help users operate more reliably and efficiently.
Another exciting feature of the PRO4X is its HDOT and HDOT Cx outlets, which solve the most common challenges around outlet configuration. These outlets enable data center professionals to distribute power where needed most, making them highly flexible and compatible with various IT equipment. Furthermore, the alternating phase power distribution helps to balance the power load across all phases, preventing overload and reducing downtime.
The 45-degree angled infeed of the PRO4X is another essential feature that makes it easier to install the PDU and reduces the risk of infeed cable damage. The RamLock mechanical locking mechanism ensures that equipment stays connected to the PDU's outlets, which helps data center professionals improve the overall reliability and durability of their equipment with the PRO4X.
The Server Technology PRO4X Rack PDU is a revolutionary product that solves the most common challenges around rack power distribution in data centers. Its advanced features make it an ideal solution for data center professionals looking to optimize their operations. By providing intelligent power management capabilities, flexible outlet configuration, and easy assembly, the PRO4X sets a new standard for rack power distribution in the data center. You can learn more about the all-new PRO4X here.
REVOLUTIONARY INTELLIGENCE: The All-New Server Technology PRO4X Rack PDU