Blog  ▸ 
Pushing the Easy Button: Tips for Remote Power Management
Pushing the Easy Button: Tips for Remote Power Management
RJ Tee
August 15, 2017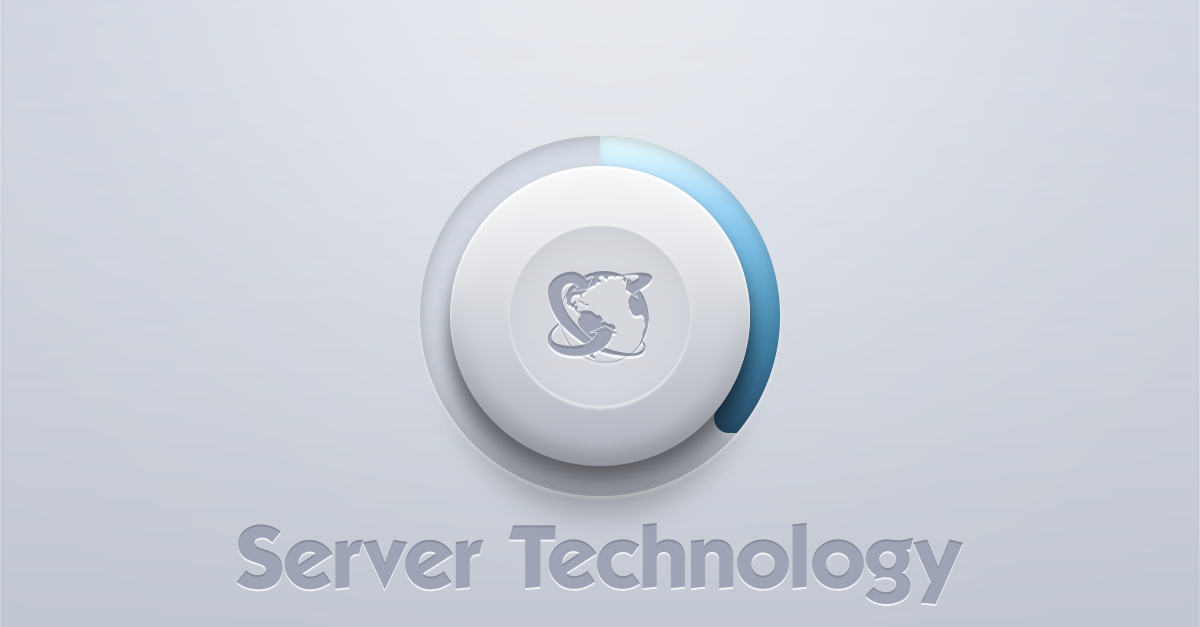 For those of you who are working through the issues of remotely managing your data center power, or are thinking about heading in that direction, we have a few pearls of wisdom.
There is definitely some confusion in the industry about smart versus switched power distribution units. I'd like to take a minute to talk about the latter. Although both types of rack PDU's have the same features such as circuit protection, monitoring, security, and communications, it is the switched variety that opens the doors to remotely managing your data center.
Not exactly like a T.V. remote, but I think you know what I mean.
Switched PDUs give you the ability to control power to a server or other device using a single command to the unit. Particularly handy for multi-site or colocation applications, the ability to reboot a machine without leaving your desk is a big step for productivity improvement, and one giant leap for mankind.
You can also more closely control power utilization at the rack level. Based on trending data or analysis of the historical use of equipment within a rack, a data center manager can lock out unused outlets so that the circuit feeding the rack is not overloaded. Again, managing power at the rack is now an armchair activity.
Data centers are also known to waste power by running equipment during off-hours when it is not in use. But what if you could push a button and manage the working hours of your equipment? A switched PDU allows operators to strategically schedule power to specific equipment to improve the efficiency of their facilities and reduce their electrical bills.
For more information about these kinds of strategies, take a look at a recent white paper about a government agency that reduced its power usage, by an average of 50 percent, using a switched PDU.
On the Subject of Electrical Inequality