Blog ▸
[Pt. 3] New Hardware in the Data Center
[Pt. 3] New Hardware in the Data Center
Posted by RJ Tee on October 26, 2018
Categories:
Industry Trends & Solutions
Tags: PDU power smart PDU Switched PDU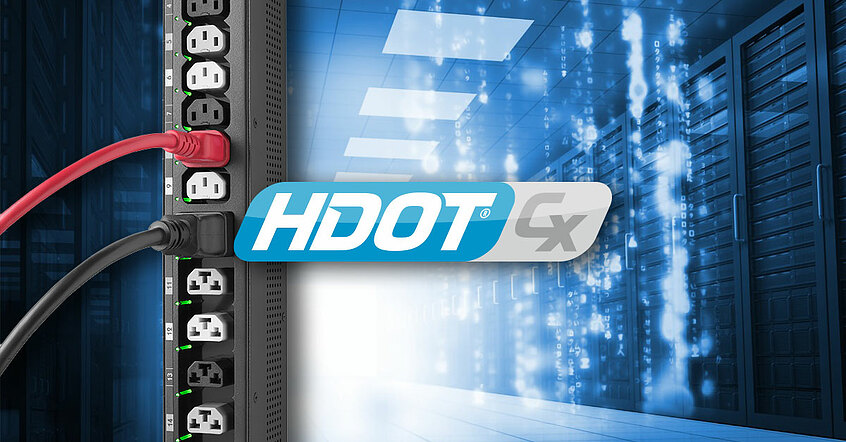 One of the identified macro trends for the data center market is the never-ending progression of new hardware technologies. Where "density" used to mean a 42U rack full of 1U servers, today's hyperscale, hyper dense data centers may have tens, hundreds, or even thousands of nodes and cores within a single rack (or even single RU in some instances). In addition, SSDs, networking fabric, GPU processing cards, specialty FPGA and ASIC chips for AI applications are all being added at a rapid clip to the already complex stack found in most data centers.
Server Technology and Legrand can be with the data center architect and manager every step along the way as they build out new IT infrastructure. Our HDOT Cx family of Smart, Switched, and Switched POPS products can be specified through our Build-Your-Own-PDU website, giving the user the ultimate in fast, flexible, power dense PDUs that can support the evolving data center.
Halloween, Part 11?