Blog  ▸ 
On the Benefits of Alternating Phase
On the Benefits of Alternating Phase
RJ Tee
February 09, 2018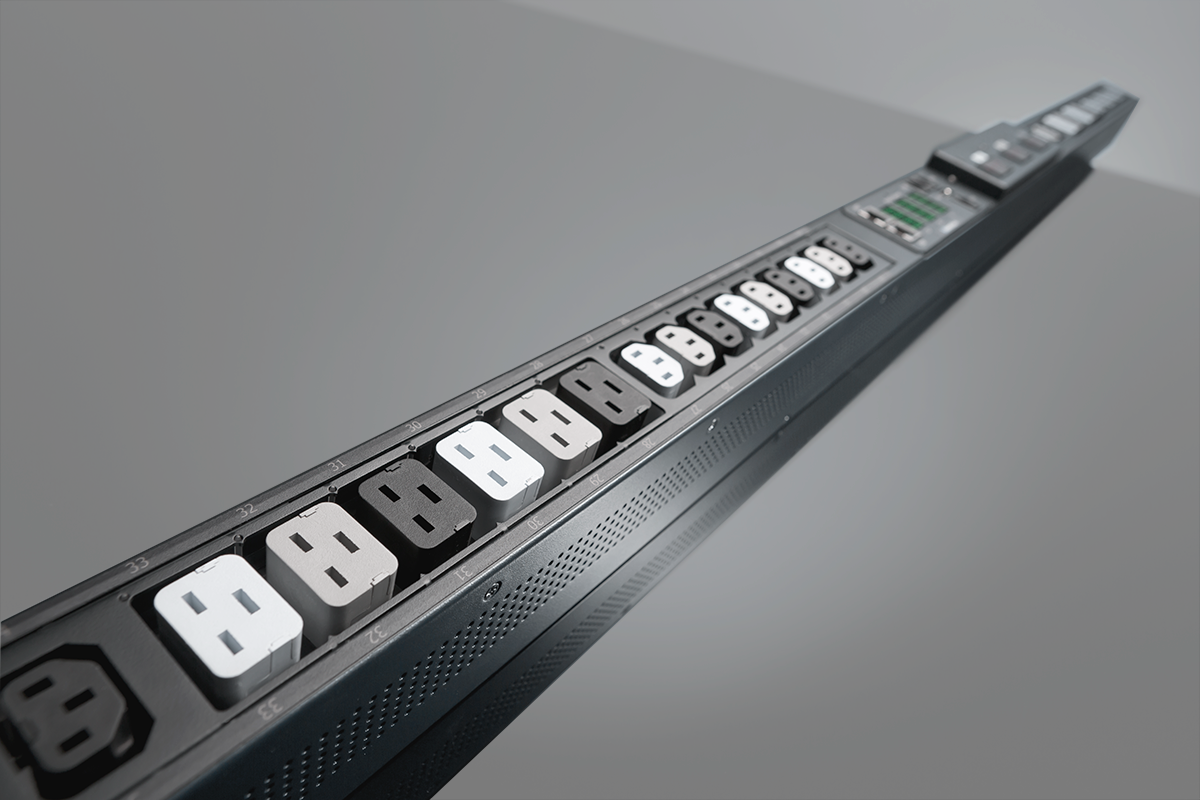 We've extolled the virtues of single phase 60A power distribution to the rack. But there are still may situations in which a three phase deployment is required to power the needs of racks that consume 12kW or more. In other words, situations that begin with 'high' and end with 'density.'
The tricky part of three phase power is the accompanying balancing act.
We don't mean from a financial or breaker panel standpoint, or even being able to walk a tightrope. Just the simple chore of making sure the phases are equally loaded. That's easy enough to say about monolithic deployments of IT gear, but much tougher in real-world applications with multiple device types all cozied up in 42U of space.
To be sure, the issue of equally loaded phases is not just a matter of additional heat load or power inefficiency. Poorly balanced circuits can overheat and breakers can trip. And 'trip' is not a word we like to hear in the mission-critical world.
Now, here is where it gets interesting.
Server Technology takes a unique approach to the placement of the outlets on the power strip with a method called 'Alternating Phase.' Traditional PDUs have the X, Y, and Z phases grouped together: X,X,X; Y,Y,Y; Z,Z,Z. In an Alternating Phase configuration, those phases are grouped X,Y,Z; X,Y,Z; X,Y,Z. Plugging into a different phase is then a matter of inches, not a long power cord run to the bottom of the rack. To get a visual, take a look at our executive summary to see pictures of the resulting differences between the two methodologies.
Certainly Alternating Phase outlets are more difficult to wire inside the PDU itself, right? Server Technology has tackled that problem in a unique way. Instead of using wiring, we keep the form factor of the PDU small by distributing power via a multi-layer circuit board to each of the phases. Our patented approach also solves two other potential issues: heat gain within the rack PDU, and the potential for human error during the manufacturing process.
Don't take it from me. Look for yourself at our HDOT Alternating Phase One Sheet , or venture over to our Online PDU Building Tool to generate your own unique alternating phase rack PDU. For help getting started, look at all the available PDU features from Server Technology.
The Advantages of an Uncluttered Rack, Part I