Blog  ▸ 
Hyperscale Data Centers: Do You Use A Bespoke Power Solution...Or Not?
Hyperscale Data Centers: Do You Use A Bespoke Power Solution...Or Not?
Marc Cram
August 28, 2017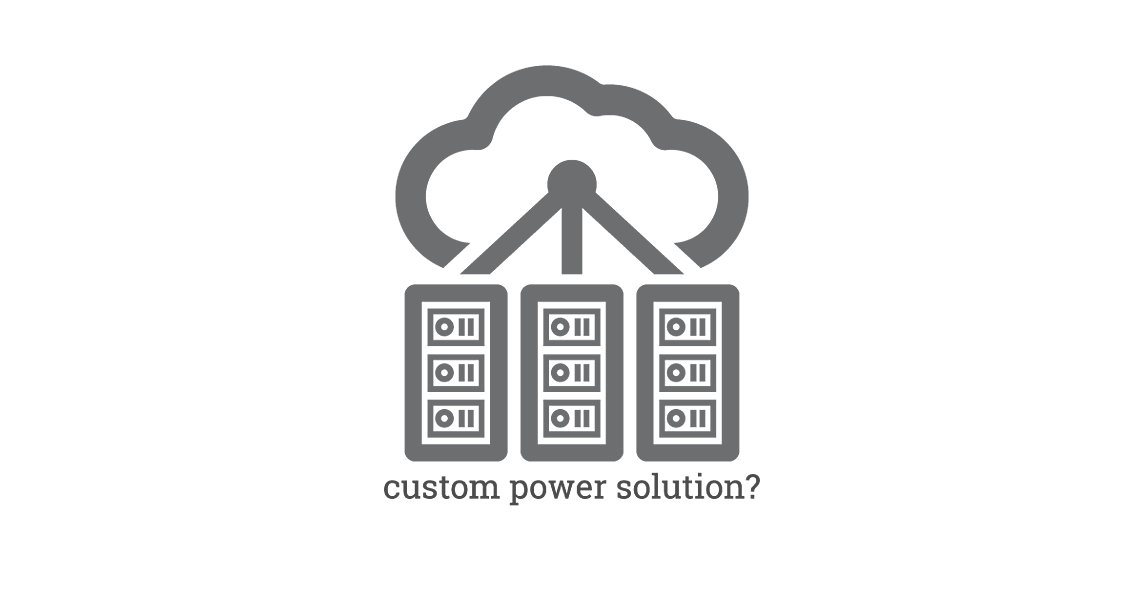 You have a deadline, and you have your goals.
Your hyperscale data center design needs to maximize power efficiency. Use free air cooling or adiabatic cooling. And support ambient air operating temperature of 25-35oC, with hot aisle exhaust temperatures approaching 60oC.
You need lots of outlets – C13s, C19s, or even something that allows you to blind mate servers to the power strip.
And it needs to meet regulatory requirements in most major geographical regions around the world.
You want to keep it simple.
And you will need to stand up thousands of them in a very tight time frame. That screams for a basic power strip – just power in and power out.
Or does it?
The no-compromises solution is a power strip that supports remote outlet switching and offers integration through SNMP or via API to most major DCIM and data center management tools.
I'd like to hear from you:
Who do you turn to for advice?
What do you look for in a supplier?
What matters most in the product you choose?
Server Technology has been in the PDU business for over 20 years, and created custom power solutions for almost every internet property on the planet in volume and on time, with all the right certifications. Whether you have a CAD file for a build-to-print situation or just a sketch on a napkin that you need someone to finish, your Power Strategy Expert from Server Technology can help. Engineers are standing by!
Power Management: A Critical Need for Hyperscale Providers