Blog  ▸ 
HDOT Cx in the Realm of Great Ideas: Part 1
HDOT Cx in the Realm of Great Ideas: Part 1
RJ Tee
September 17, 2018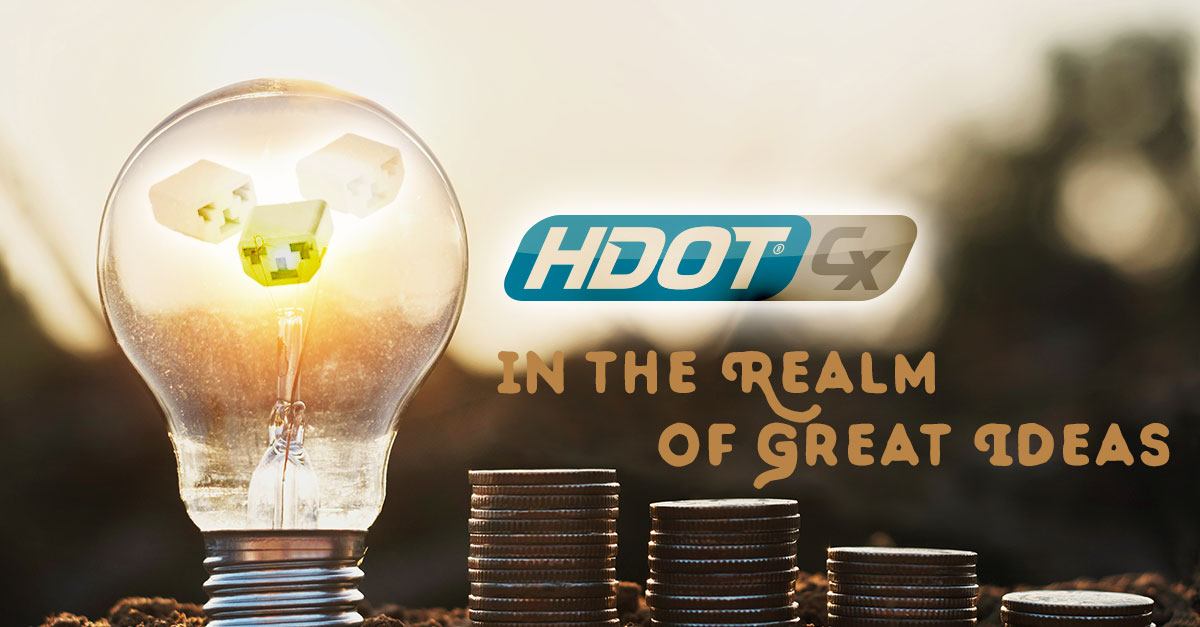 While the Server Technology engineers here in Reno are a little more on the ball than Frank and Earnest, the newly launched power distribution unit we've dubbed 'HDOT Cx' could arguably be a turning point in network PDU history.
Frank: This claim about the HDOT Cx, it is bold.
Earnest: Sí, señor.
To start our three part series about great ideas, it is only fair to introduce you first to the new
HDOT Cx, meet the reader. Reader, meet the new HDOT Cx:
The Cx outlet is a hybrid device that can function as either a C13 or a C19 outlet. With no additional parts, you can plug in a C14 or C20 cord into one outlet.

This innovative design reduces complexity within the selection process. It limits the need to purchase a new set of PDUs when equipment changes, resulting in lower end costs

Now, tell me that's not a great idea! If you are not creeped out by the term 'HDOT Cx', check out the newly-released solution video and see why Server Technology is the home of award-winning density solutions. At Server Technology, we create great ideas to help our customers Stay Powered, Be Supported and Get Ahead.

FRANK & ERNEST © Thaves. Used By permission of ANDREWS MCMEEL SYNDICATION. All rights reserved.
Unboxing the New Server Tech HDOT Cx