Blog  ▸ 
Expect FITARA Extensions in 2018 NDAA
Expect FITARA Extensions in 2018 NDAA
RJ Tee
July 26, 2017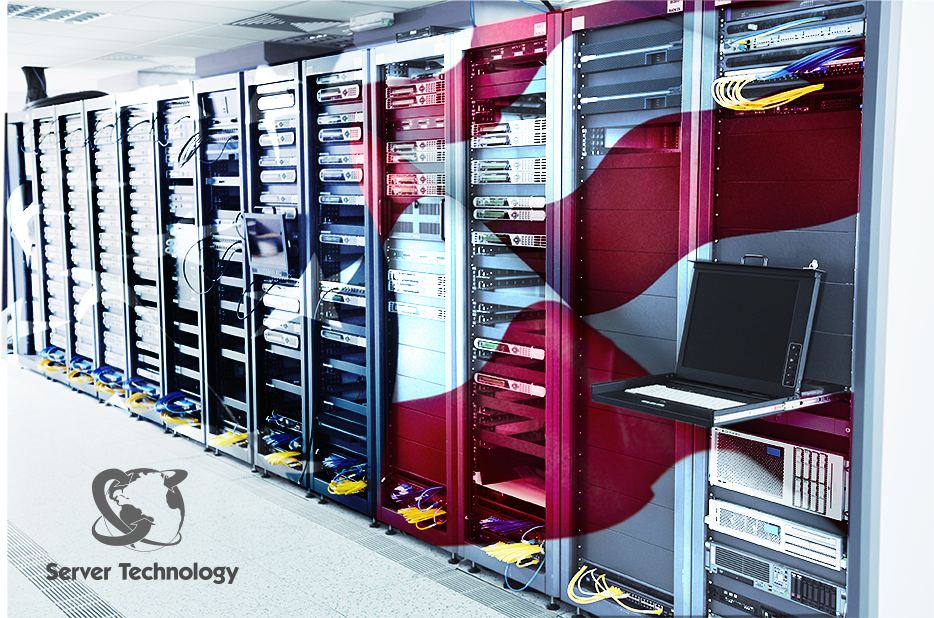 Earlier this year there were many questions in the data center industry about what would happen to the Federal IT Acquisition Reform Act (FITARA), a 2015 law that is set to expire in 2018 and 2019.
It's taken a few months, but now we're starting to see some answers. Just recently, news broke that there is a new version of FITARA being proposed in the House version of the 2018 National Defense Authorization Act. So FITARA does not appear to be going away anytime soon.
According to CyberScoop, the new version of FITARA contains bipartisan support and would extend three of the original law's provisions: Regular IT program, portfolio, and resource reviews, greater transparency and risk management and further data center consolidation.
Learn more about the steps that can be taken to bring a US Federal or Military data center into compliance with the latest directives from the Executive branch regarding data center optimization and consolidation in our white paper: "The Data Center Optimization Initiative and You."
"Very simply, the federal data center problem is bigger than we initially thought," stated Gerry Connolly, D-Va., who co-sponsored the amendment. "In 2009, the government estimated it had roughly 1,100 data centers. In reality, by 2015 we found we had more than 11,700. We are potentially leaving money on the table when it comes to data center consolidation if we allow FITARA's data center reporting and planning requirements to expire in 2018."
For federal data center administrators, one of the most important parts of FITARA will be the section about the need for greater transparency and risk management services. The only way for the federal government to actually achieve its cost and operational goals with FITARA will be to invest in real-time data center power monitoring and managing solutions.
Use Smart PDUs to Gain Visibility Into Your Data Center