Blog  ▸ 
Energy Efficiency And Density In The Modern Data Center
Energy Efficiency And Density In The Modern Data Center
Josh Schaap
March 30, 2016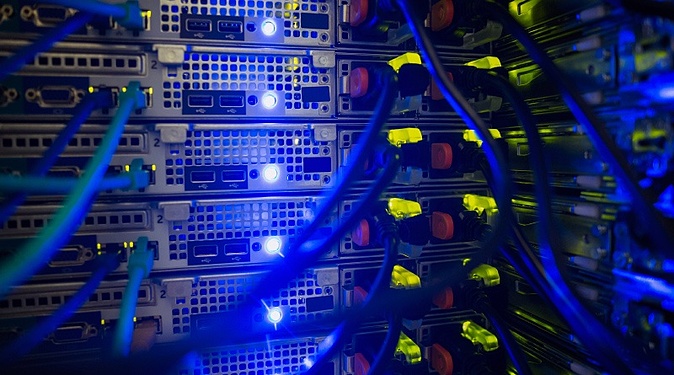 Who doesn't like efficiency? From baseball teams employing Sabermetrics to data center managers seeking to maximize the efficiency of their operations, getting the most bang for your buck is no longer an ideal; it's an expectation.
Power industry groups such as ASHRAE, IEEE, The Green Grid and Emerge Alliance are good examples of organizations working to improve the state of the art data center's design and power utilization effectiveness. As these groups work to foster new ideas and technologies that will result in more energy-efficient data centers, one fact remains clear: minimizing the number of operating power supplies and power conversions at the highest (most efficient) input voltage possible translates to greater operational expense savings.

As we pointed out in a recent white paper, most Greenfield data centers (those which previously had no IT system) use 480V/277VAC, 415V/240VAC, and 380VDC power to their racks, with amperages running the gamut from 16A up to 100A. By that measure, a 1200mm x 800mm cabinet fed with 415V/63A power realistically has a usable capacity of 45.4kW in a footprint of just over 10.3 square feet. For all practical purposes, this is the upper limit of data center density these days. Applications requiring higher density usually run highly specialized applications in conjunction with liquid cooling.
By using available power and server manufacturer-provided configuration management tools (such as those provided by Dell, IBM, etc.), a consensus can be reached between the data center operator and its designer on the given compute density needed for their applications. These tools give a good idea of the level of compute density you can achieve based on your budget.
There are other ways to achieve maximum efficiency at high density, including the use of Data Center Infrastructure Management (DCIM) Tools, which support critical compute loads in dense data centers.
It's Time For Some Data Center Spring Cleaning