Blog  ▸ 
Data Center Trend to Watch: High Performance Computing to Reach Exascale This Year
Data Center Trend to Watch: High Performance Computing to Reach Exascale This Year
RJ Tee
June 10, 2021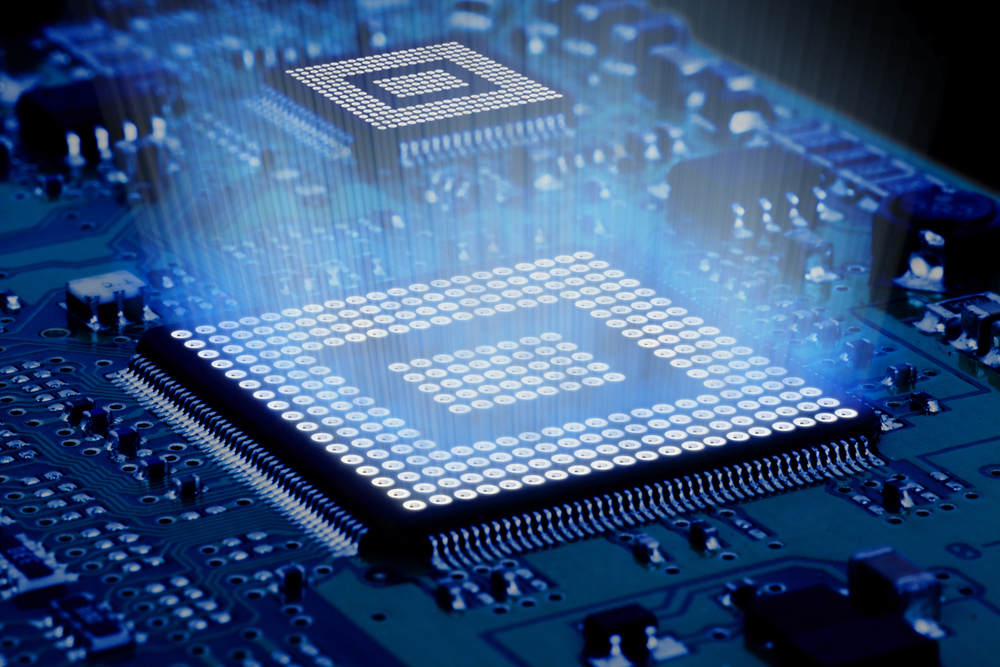 The U.S. Department of Energy is investing $1.8 billion to build three exascale supercomputers and is on track to deliver the first one this year: the Frontier supercomputer at Oak Ridge National Laboratory in Tennessee, according to HPCwire. China is also working on three exascale supercomputers and is also expected to deliver one this year. When they debut, they will become the fastest supercomputers in the world.
Frontier reaches speeds of 1.5 exaflops per second, which would be more than three times faster than Fugaku in Japan, which is currently the world's fastest supercomputer at 442 petaflops per second. An exascale system has 1,000 petaflops.
To get an idea of what exascale is, it would take 40,000 years for one quintillion gallons of water to spill over Niagara Falls, an official from Lawrence Livermore National Lab told Nextgov.
Importance of Exascale
The U.S. government has invested in exascale supercomputing to improve the nation's economic competitiveness. It will make the new supercomputers available to the nation's researchers and U.S. companies, so they can have the computing power they need to accelerate scientific research and build better products, from wind turbines to military planes.
Exascale will drive breakthroughs in energy production, national security, materials science, chemical design, cancer research and treatment, earthquake risk assessment, and many other areas, according to the Exascale Computing Project.
When Frontier launches this year, it will be about seven-and-a-half times faster than Summit, the current fastest supercomputer in the U.S., and currently ranked second in the Top 500 list of the world's fastest supercomputers.
The U.S. is also building Aurora, a 1 exaflop system, at the Argonne Leadership Computing Facility in Illinois. It's been delayed by a year because of a processor delay and is now expected to launch in late 2022. The U.S. is also developing the El Capitan supercomputer in California's Lawrence Livermore National Laboratory, which will surpass 2 exaflops when it's fully deployed in 2023.
It would take the Earth's population of 7.7 billion people to individually complete one calculation per second for eight straight years to do what El Capitan can do in one second, a lab official said.
Now Trending in the World of IoT