Blog  ▸ 
Cloud Adoption Grows, But On-Premise Data Centers Still Dominate
Cloud Adoption Grows, But On-Premise Data Centers Still Dominate
RJ Tee
April 05, 2021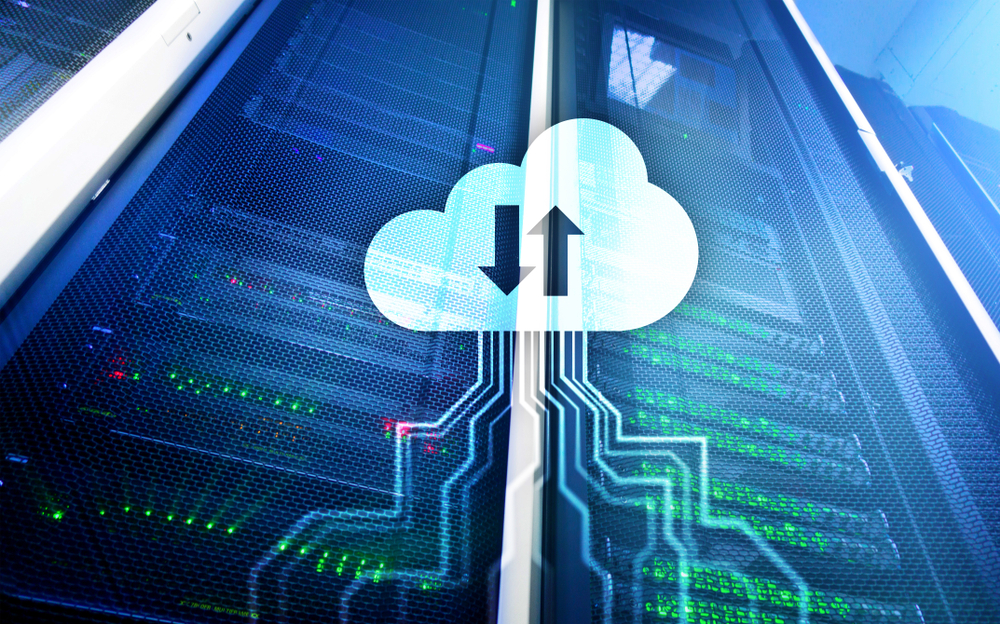 Cloud adoption is accelerating, but enterprises predominantly will rely on in-house data centers and other on-premise infrastructure for the next two years, a recent study shows.
Migration to the public cloud is slowly happening as nearly two-thirds of IT workloads are expected to remain on-premise in 2022, according to the Uptime Institute's 10th annual Uptime Institute Global Survey of IT and Data Center Managers, which was released in July.
More specifically, enterprises that say they will rely on on-premise data centers will drop from 58% in 2020 to 54% in 2022. But factor in in-house server closets and micro data centers, and the percentage for on-premise workloads will be 63% in two years, a six point drop from this year.
Public cloud usage will grow from 8 to 12% in the next two years, while migration to software-as-a-service offerings will inch up slightly from 4 to 5%. Meanwhile, co-location adoption will stay static at 16% while use of hosting providers will remain at 3%, according to 390 IT and data center managers who responded.
Benefits: Moving to the Cloud vs. Staying On-Premise
According to the Uptime Institute, the common reasons for moving to third-party data center services include IT agility and flexibility, advanced security features, access to resources such as software tools and application environments, and cost. Through outsourcing, organizations can lower costs in the short to medium term and shift from a CAPEX to a more repeatable OPEX model, the organization said.
The primary factors for staying in-house are complying with data governance and regulatory requirements, the ability to fully manage security and risk, and having full control of latency, availability, and application performance. Cost is another reason.
According to the Uptime Institute, on-premise data centers provide a lower total cost of ownership in the long-term, and in the short-term, data center operators avoid the cost of transferring data to an outsourced provider, the organization said.
Some Cloud Adopters Migrate Back
When organizations move IT workloads to the public cloud, the move is usually permanent. But for some, it's temporary, the Uptime Institute said.
During the past year, 30% of organizations moved workloads or data from the public cloud back to a private cloud or on-premises or colocation facility, the survey found. Their primary reasons were cost, regulatory compliance, performance issues, and perceived concerns over security, the organization said.
Edge Data Centers Grow
The survey found that demand for edge data centers, which power technologies such as the Internet of Things and artificial intelligence, is growing slowly but steadily. Of 471 IT and data center managers that responded, 18% said edge requirements are increasing significantly in 2020, while 40% said it is increasing somewhat. Of the remaining respondents, 37% said they will not require edge computing capabilities, while 5% said edge requirements are decreasing.
Whether storing data on the cloud or staying on-premise, contact Server Tech for more information on data center solutions.
Flexible Solutions for 5G Technology