Blog  ▸ 
Academic Supercomputing at Research I Institutions
Academic Supercomputing at Research I Institutions
Posted by Neche Veyssal on August 11, 2021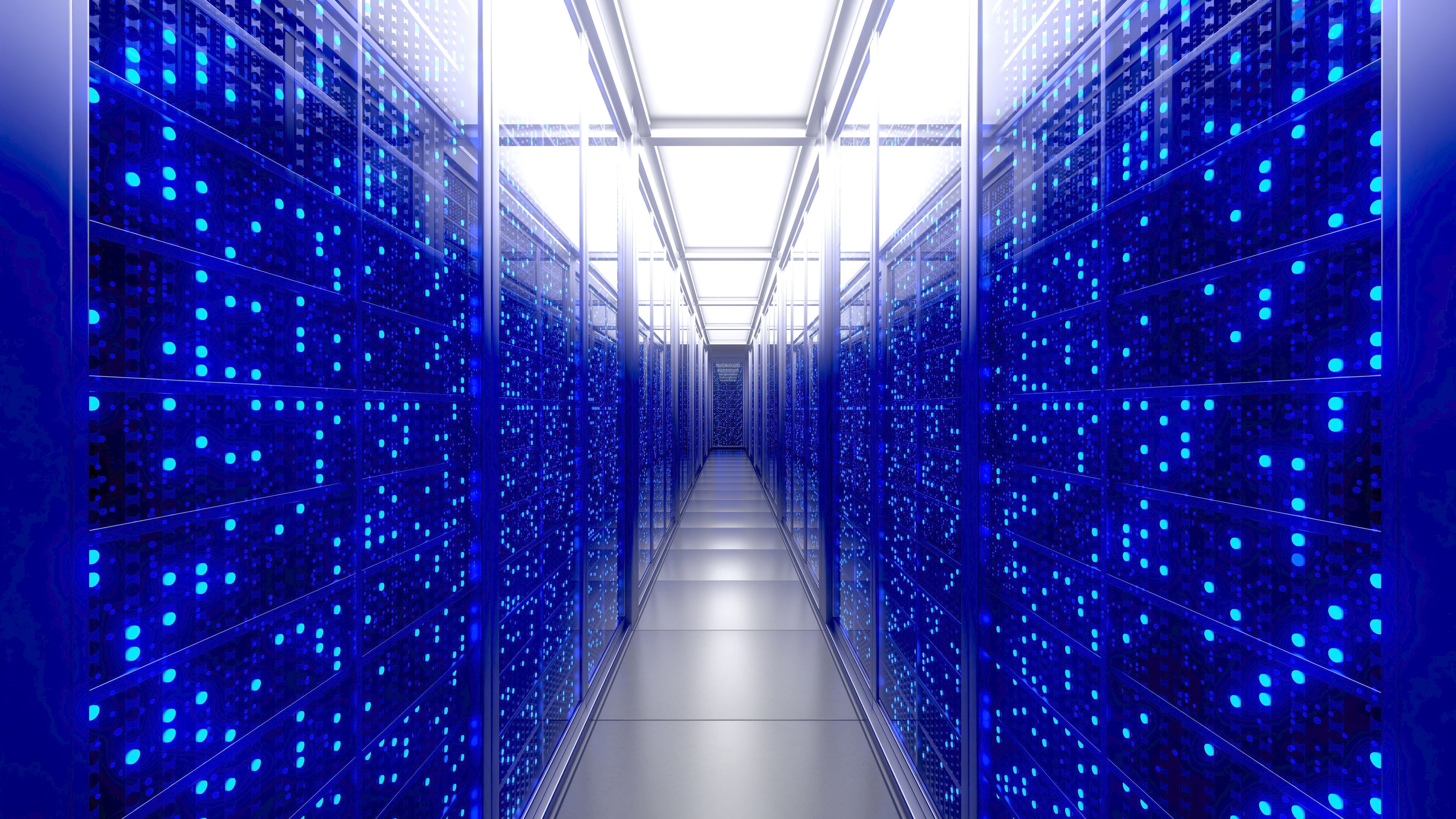 In the world of academic computing, our customers often turn to a single phrase to sum up their needs: High Performance Computing. At universities, particularly at Research I Universities, grant winners are working within tight deadlines and increasingly complex requirements involving some of the fastest—and largest—computer systems available. These systems test the infrastructure of the data centers they reside in, and their electrical systems, starting with power distribution, are on the front line.
High Performance Computing (HPC) continues to evolve to better match specific information processing problems and increase compute demand. The power density of HPC applications continues to rise, from a once impressive 30kW per rack to today's supercomputing applications boasting densities in the 50 to 70kW per rack range. Overall, the total power provided by supercomputers has also increased. The top supercomputer in June 2011 provided 9,899kW of power and today's (June 2021) top supercomputer provides 28,899kW of power. This series will dive deeper into how power needs have evolved, and other factors driving the need for power.
As power density increases, server racks must also evolve and be configured with higher power configurations, increased outlet density that offers alternating phases to support setting up and balancing three-phase loads, and perhaps most importantly, the ability to quickly get your hands on the right rack mount PDU when a new server-rack configuration is determined. In terms of support for HPC installations, three of the most requested rack PDU attributes are:
High density

to match both the increased load requirements of these computer systems, as well as the sheer number of power cords that need to be fed into a single rack. Server Technology HDOT Rack PDUs can include 36 to 54 outlets in a unit that is 2.2'' wide. This increase in outlets allows users to match the high cord counts that come with the demands of a Research I installation.
Flexibility

is key when considering receptacle types, as well as the voltages that need to be supported. Today's supercomputers can be powered by a variety of voltages, including newer systems that operate at higher or non-standard voltages. PDUs from Server Technology are available to support facilities using voltages from

–48VDC to 415V three-phase t

o deliver maximum power capacity

. Server Technology also offers Cx outlets combining a C13 and C19 outlet in one

,

offering ultimate flexibility in our PDUs.
Switched architecture

allows the user to switch power on or off on a per outlet basis. This means that the inevitable issues of rebooting and power sequencing that arise when a processing issue occurs can be easily and remotely managed. In addition, controlling power at the outlet level allows the system administrator to schedule power savings during off-hours or between scheduled projects.
Part 3 of this series will expand on the challenges of HPC as it continues to evolve.
Server Technology's rack PDUs pack more density, flexibility, and intelligence into one device to effectively deliver the required HPC power while also delivering visibility into rack-power environmental conditions so the entire computing chain remains unbroken. Part 4 will provide some specific applications Server Technology's rack PDUs have been used for in Research I academic institutions.
To learn more about the high-performance computing needs of our education customers, go to our higher education solutions page. Or, to try your hand at putting density and flexibility to work for you, head to our build your own PDU tool to begin supporting your own HPC cluster.
The Shape of the Post-Pandemic Data-Center Industry