Blog  ▸ 
A Word from Legrand about Security
A Word from Legrand about Security
RJ Tee
May 04, 2021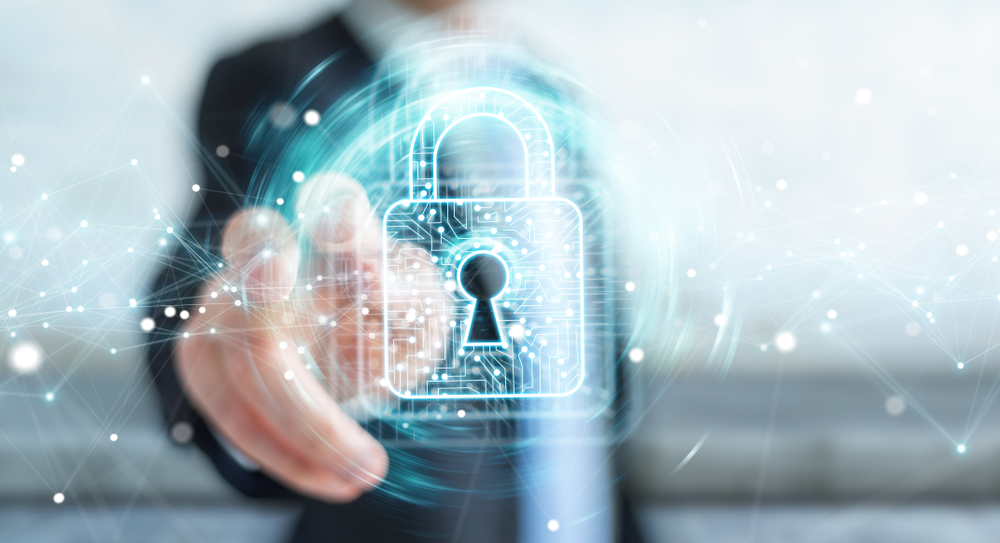 Given some recent and notable security breaches—from Microsoft to the Federal Government—we thought it would be appropriate to touch briefly on the topic of IT security. These breaches are a reminder that security is a constant: it is a constant need that requires constant vigilance to maintain. Given the value and nature of information that passes through our customer's PDUs, Legrand maintains a consistent – and constant – approach across the Raritan and Server Tech brands to provide the highest level of security in the industry.
Ever-Evolving to Offer to Latest in Security
Legrand's full-line of intelligent PDUs are equipped with the latest network security protocols, incorporate the most diverse options for user authentication and management, and leverage the best-in-class data encryption methods. Server Technology and Raritan PDUs are continuously updated in order to provide the safest deployment experience while meeting increased network-security requirements in high-risk environments.
Your protection is secured through five key measures:
Encryption: As rack PDUs are connected to management networks and even to production networks, it is critical that any and all data sent or received by the PDUs are encrypted. By default, we only enable secure-encrypted communication—HTTPS and SSH. We use the strongest encryption in the industry.
Password policies: With so many security measures available, passwords remain the most critical security component. We provide several methods to ensure that passwords are always strong and current.
Firewall: Rack PDUs are accessed over the network for various reasons, ranging from simple data collection to critical-alert notifications, and even power control. With systems and users needing access from various segments of the corporate network, it is critical to prevent unauthorized access with impenetrable firewalls
In-Depth Defense: Rack PDUs play a critical role in managing the power infrastructure and servers, using the PDU's remote power control functionality. Therefore, it is essential to protect against network breaches. We have implemented several security measures that keep the rack PDUs one step ahead of threats.
Certificates: Digital certificates ensure that both parties in a secure connection (TLS) are authorized users. As rack PDUs are increasingly accessed over public networks, Legrand offers constant certificate-validation to protect against "man-in-the-middle" attacks.
Through these five key measures, Legrand ensures the highest level of security you need to protect the information on your data center network.
Security is an issue, even for rack PDUs. Contact us here at Legrand to learn more about how Server Technology and Raritan support your security requirements.
Data Center Trend to Watch: High Performance Computing to Reach Exascale This Year