XERUS™ TECHNOLOGY PLATFORM
Maximize Scalability, Interoperability, Security, and Efficiency
The need to get the most out of your data center infrastructure has never been greater. Server Technology's Xerus Technology Platform is industry proven and engineered to scale with the demands of ever-changing digital growth, security threats, and efficiency requirements.
The Xerus Technology Platform is a stack of technologies that range from the PDU's interface to the hardware that distributes power to your servers, storage, and networking equipment. Xerus forms the backbone of all PRO4X Rack PDUs and delivers security, insights, and seamless interoperability.
In-house designed Xerus firmware allows for continuous innovation to address the rapidly changing needs of the data center
The platform's open, interoperable architecture fosters scalability and future-focused application development with SNMP, MODBUS, open REST-based APIs, and a Redfish® API
Its web-based graphical user interface allows you to communicate directly with a device enabling wherever-you-go monitoring and visibility into your data center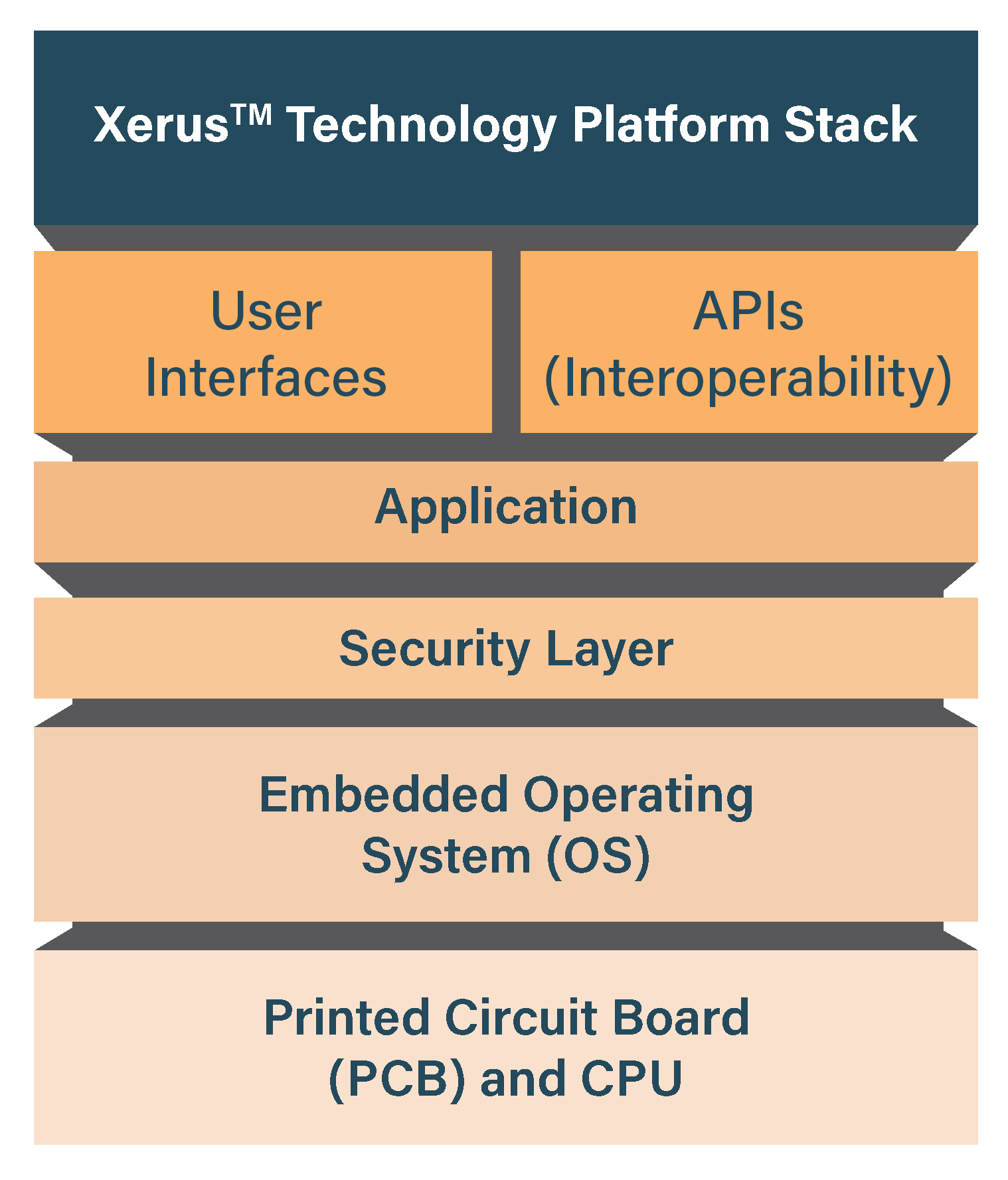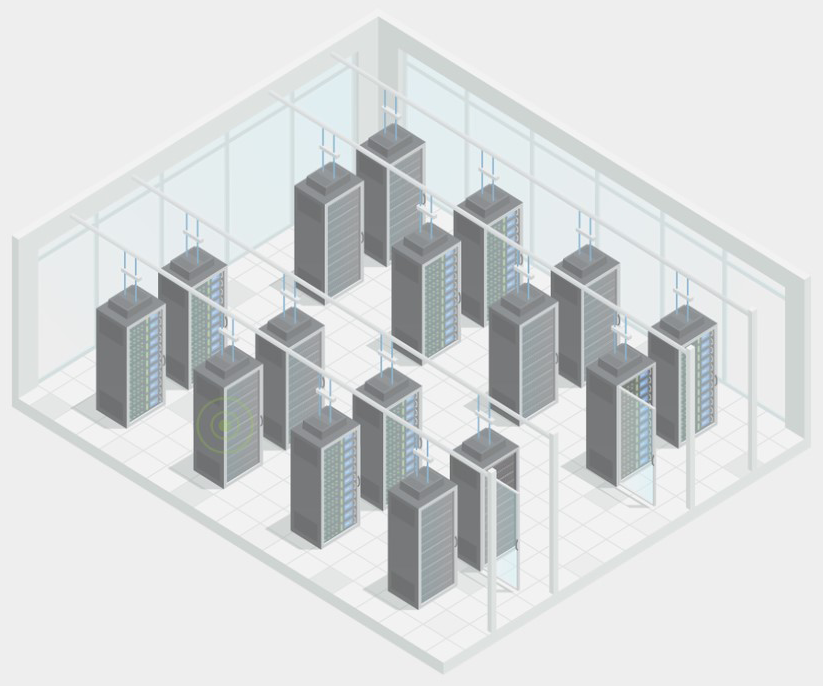 NEVER MISS ESSENTIAL INSIGHTS
Get Real-Time Visibility at the Rack-Level for Ultimate Efficiency
Xerus brings real-time analytics and actionable intelligence for empowered decision-making.
Collect and act on potentially thousands of metering data points across your facility
Increase visibility into business-impacting errors and hazardous environmental conditions
Get alerts and notifications on excessive power usage or extreme conditions before they impact uptime
XERUS SECURITY
Delivering Unparalleled Security
Xerus enhances security to allow you to stay ahead of threats across your entire infrastructure with the latest network security protocols, advanced data encryption methods, strong password policies, and login protection.
Exceed enterprise-level IT security requirements
Secure and encrypt all device communications
Control user access to guard against errors and malicious intents
Protect against breaches and stay ahead of potential threats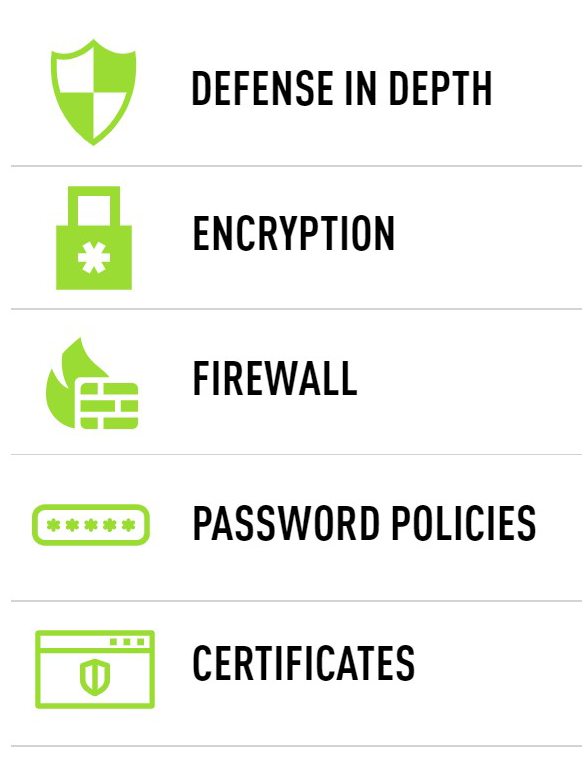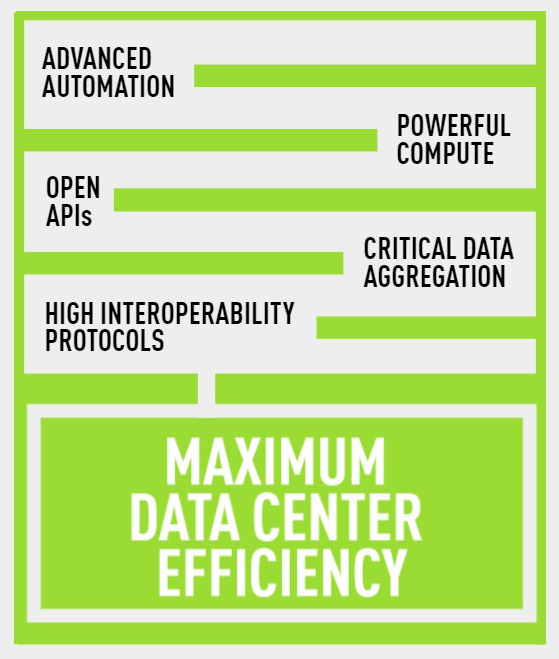 MAKE YOUR JOB EASIER
Seamless Interoperability with DCIM and other Infrastructure Management Tools
Xerus's developer-friendly integration tools allow easy automation and seamless data transfer directly into any BMS or DCIM software—saving time and helping you better understand critical power, environmental, and asset data.
Aggregate critical infrastructure data into any DCIM, CMDB, or BMS software
Seamlessly discover, import, and control devices with energy management software
Leverage developer tools, APIs, and SDKs to create your own custom functionality
Seamless interoperability by fully integrating with Server Technology power products and other software, tools, and peripherals via standard protocols and interface options
RELENTLESS R&D AND INNOVATION
Build an Industry Proven Infrastructure for the Long-Run
The Xerus Technology Platform has delivered reliability and continuous uptime for data centers with proven firmware that has withstood billions of hours of runtime in intelligent power solutions.
Xerus firmware upgrades are released regularly to support the evolving data center
Extensive device regression testing ensures the highest levels of uptime, security, and longer IT asset life cycles
Innovations through market and customer feedback deliver the most pertinent application to fuel and future-proof business growth and architecture
COMPLETE POWERCHAIN CONTROL
Activate the Intelligent Power Infrastructure of Your Data Center