Sentry Power Manager
6 Reasons Why Every Data Center Manager Should Be Using
Sentry Power Manager
Award Winning
Easy Configuration
Versatile Reporting
Capacity Planning
Seamless Integration
Get Ahead With SPM
1. Award-Winning Data Center Management Solution
Sentry Power Manager (SPM) provides one central location to manage, monitor and control all of the intelligent PDUs within your data center. This cost-effective software solution provides complete visibility to both power and environmental monitoring with easy installation and setup to ensure a quick return on investment.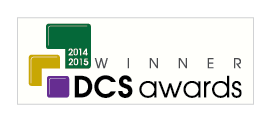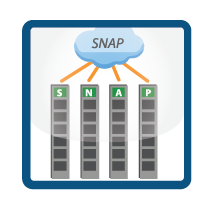 2. Easy Configuration
Unique SNAP feature allows SPM users to create templates and then automatically push down key system, IP and security settings to the PDU. Users can also automate firmware updates through SPM, including name and threshold settings, are also pushed down to the PDU via SPM. These features save the user valuable time and effort when configuring and maintaining their PDUs.
3. Versatile Reporting
Simple to create NOC views allow the user to "at a glance" understand overall system status, including a programmable slide show of all NOC views or any open tabs. Users can set schedules to view, export and email System reports, including information on billing, carbon footprint, cabinet redundancy, and total energy. Trending of key power and environmental information includes predictive trending, showing multiple parameters like temperature and power usage on the same trend.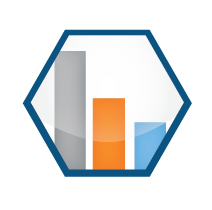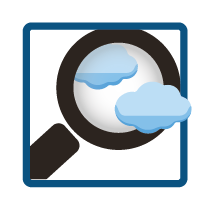 4. Capacity Planning
SPM provides a trending feature that predicts what the power usage might be in the future. Every trend shows the Min/Max/Average values along with predictive trends showing two ascension rates based on different times. This allows the user the ability to check proactively when additional resources might be needed from the power or temperature system point of view as this trend predicts an estimated date and time when capacity or a power or temperature threshold will be exceeded.
5. Seamless Integration
An open API that is well documented allows SPM to share critical power and environmental information with other systems like BMS and DCIM solutions. These services include key information like system, location, cabinet, outlet, PDU, phase, branch and sensor information for users that want to take advantage of SPMs features but also have a single pane of glass view.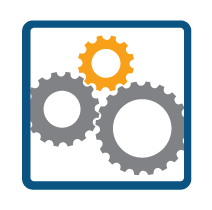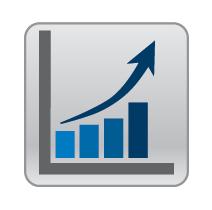 6. Get Ahead With SPM
Get better control of your data center. Optimize your data center power.
"SPM has provided a huge impact. I'm able to plan, schedule, modify, and transition my IT equipment, all without impacting production." - Jim Boardman, Lab Manager, Ericsson
Learn More
Discover What's New in Sentry Power Manager 6.1
Top Three New Features in SPM 6.1
×
Application Notes