Blog  ▸ 
Three Hard-hitting Questions To Ask Before Purchasing Power Monitoring Software
Three Hard-hitting Questions To Ask Before Purchasing Power Monitoring Software
RJ Tee
June 29, 2015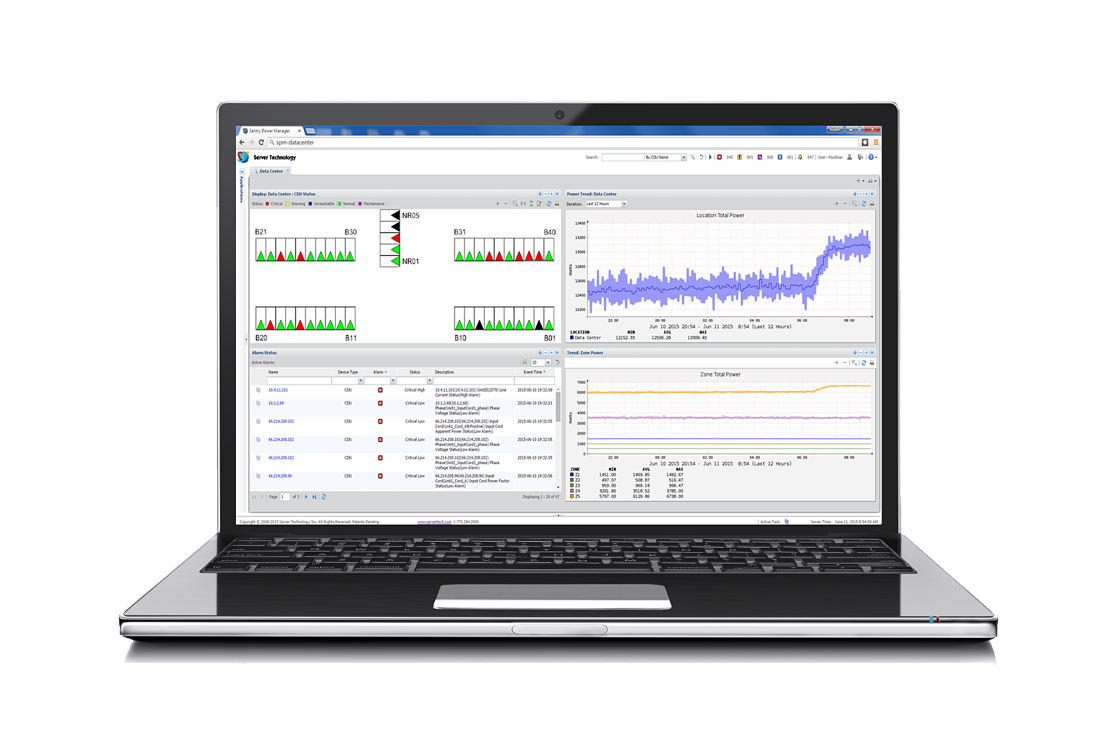 If you're in the market for data center power monitoring software, you're already taking a big step towards creating a more resilient, and efficient, network. It's important to remember before making a purchase, however, that not all data center power management solutions are capable of providing the same level of support.
Here are three hard-hitting questions you should ask before investing in a data center power monitoring solution for your facility:
1. Does it come with remote access? Your business regularly has you travelling across the world. You need to be able to access your server's utilization rates from any location, so that you can stay informed and make critical changes when they are needed. Don't ask your IT staff to check and report critical metrics for you; they're busy enough with other tasks!
2. Can it support hot swapping? You shouldn't have to shut your whole cabinet down while making adjustments to your servers. Look for a solution that will allow you to run power to your cabinet while you're performing routine maintenance.
3. Can it give you more than basic power data? In addition to providing basic power data, like voltage, amps and watts, it's important that your power distribution unit provides a variety of environmental information too—like heat and humidity levels. This way, you can see when your equipment is in danger and work to make changes before problems arise.
Server Technology - It's all about resilience