Blog  ▸ 
The Impact of IoT on Your Data Center Infrastructure
The Impact of IoT on Your Data Center Infrastructure
Annie Paquette
April 03, 2020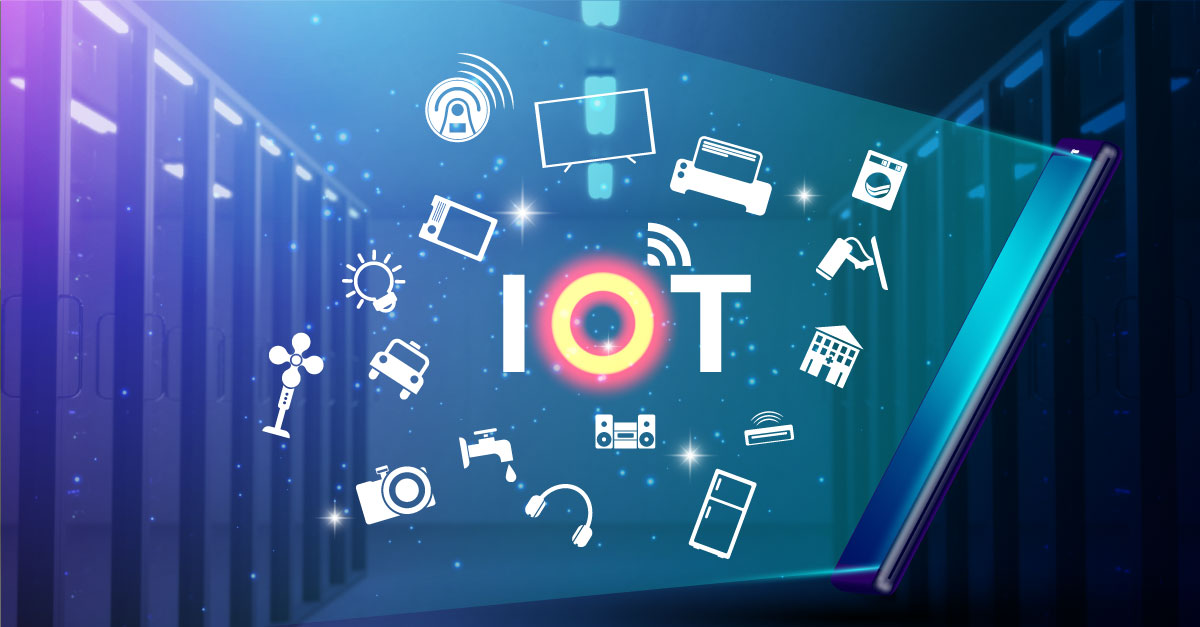 Once dubbed the next Industrial Revolution, the Internet of Things (IoT) has proven to be the movement that will drive the evolution of the network, IT, and data center design in the late 2010s. To sum up, the net impact of all of the new devices situated at the edge of all of the networks, consider this: there will be some 24 billion Internet of Things devices online by the end of 2020, which is actually more than double the 10 billion devices that will be used directly by people. Intelligent PDUs will play a critical role in the management of the networks that are supporting that traffic.
In fact, IoT has had a number of impacts on data center infrastructure, as well as data center services. Not only has the IoT driven the creation of more robust networks and IT systems, but it has also pushed the boundaries of what was previously understood as cloud and edge computing, and the networks that support them.
Lean and mean
When we look at the impact of IoT on data center infrastructure, the most tangible effect has been on data center networks. Most facilities have had to adapt in order to keep up with IoT, especially 5G IoT. This has meant an increase in the number of connections and the overall speed of networks in most deployments, even ones that lean heavily on edge computing. Those edge devices still need to push data back to a central hub for more detailed computing and analysis.
Because of this, most data centers are upping their networking and connectivity game. Another key impact IoT brings to data centers is a different type of capacity demand. IoT devices are continually running and delivering data, meaning that many data centers now have a much smaller window than before to take a network offline or make adjustments. Traditional maintenance windows are now closed, and network architectures have to be adapted to support uptime. The impact on data center infrastructure? It needs to equally as flexible.
More secure
One of the least anticipated impacts of the IoT on data centers has been the need for an increased security presence at the Edge. This new security challenge is the unwanted passenger on the train of network safety. It is the result of having more passengers on the new IoT touchpoints and endpoints.
This increase in the number of devices has presented a unique challenge for those in charge of their company's networks. The proliferation of traffic has meant that companies are investing in new tools to monitor and manage traffic on their networks. While these tools are mostly in the form of software and IT appliances, there has also been increasing in the adoption of network PDUs.
Everything needs power
While they may seem an unlikely player in new IoT data center infrastructures, intelligent PDUs are serving a key role in securing networks, supporting uptime, monitoring traffic, and managing systems. In our next blog, Server Technology will address the ways in which our smart PDUs are working to support our customers by helping them keep ahead of the challenges that come from the Internet of Things.
The Role of Intelligent PDUs in Supporting IoT Applications