Blog  ▸ 
The Dynamic Data Center: Today's Growing Demands
The Dynamic Data Center: Today's Growing Demands
Annie Paquette
February 14, 2019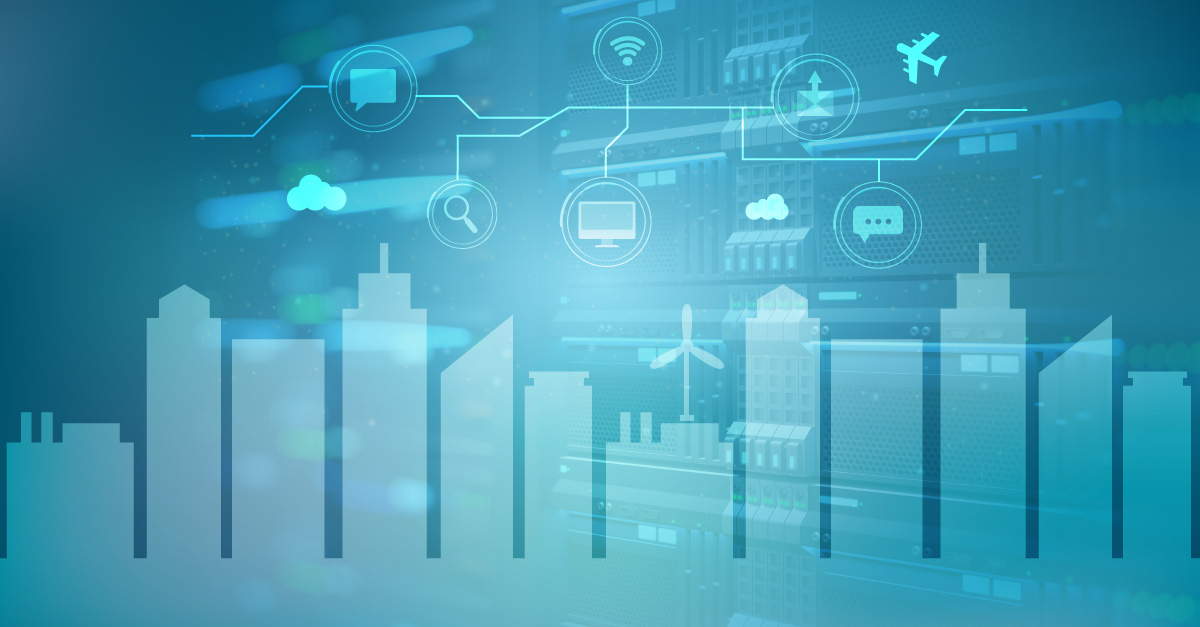 In our last blog, we addressed the role of PUE and its relationship to flexible, sustainable data centers. If you missed it, you can follow this link here to get caught up on the series. Today, we are going to turn our attention to some of the new challenges facing data center operators, specifically around the seemingly continuous propagation of technology and data.
While Moore's Law and consolidation efforts have worked to 'densify' the data center, new applications and edge computing are working to offset the trend. As mentioned in our previous blog, the industry as a whole has made tremendous advances in getting the average data center PUE closer to 1.0 but the recent technological advances have challenged operators.
The corollary to Moore's Law – which states that computing density doubles roughly every two years – is that the appetite for data consumption continues at roughly the same rate. We are only human, after all. Some of the following drivers likely hit close to home for most of us as consumers:
Growing digital media creation and consumption
Virtual/Augmented Reality
Video going from HD to 4K
Autonomous vehicles
Smart cities
And while most people understand these consumer-side drivers, they probably don't understand that these computing challenges have created their own new set of drivers for data centers and their operators, who are dealing with things like:
Big Data
The Internet of Things
Artificial Intelligence
Which gets us right back to Moore's Law. What are the solutions to these issues if not 'more power?' Now, the chip and computer manufacturers are back at it, and the solutions to the current generation of density issues has introduced concepts such as:
Hyperconvergence
Disaggregation of data
Silicon photonics
It is a vicious cycle, isn't it? To learn more about what you can do to support a flexible, sustainable data center, follow this link to download the "Flexibility and Sustainability for the Dynamic Data Center" white paper. Our next blog will spotlight the physical infrastructure of the data center, where we will talk about the factors that go into finding and building a flexible data center. See you next time.
The Dynamic Data Center: 10 Keys to Designing for Flexibility