Blog  ▸ 
NASA Unveils New State-of-the-Art Data Center
NASA Unveils New State-of-the-Art Data Center
RJ Tee
November 16, 2015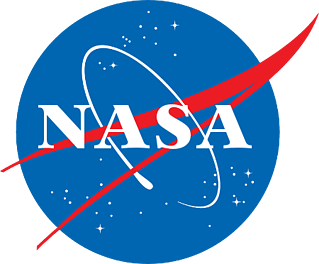 Everyone put on your spacesuits, we're about to take a journey into the Final Frontier. Alright, maybe not outer-space per-say, but we are going to explore NASA's new data center at the Kennedy Space Center.
NASA, like many modern enterprises, is taking measured steps towards consolidating its data center infrastructure to preserve energy and improve uptime. In fact, the new data center at the Kennedy Space Center replaces five legacy centers that were ultimately draining power and utilizing unnecessary space.
What's more, NASA plans to continue modernizing and consolidating its data centers and other buildings by creating a new central campus for the Space Center. Indeed, the buildings that were constructed during the Apollo era will soon be demolished and replaced with more energy efficient structures.
The new data center at the Kennedy Space Center will be three times more efficient than all five legacy centers combined, and will positively contribute to green initiatives of which so many organizations are working towards contributing. After all, increasing uptime and efficiency within data centers results in the preservation of energy resources.
So, even if your data center doesn't need to be quite as robust as NASA's, preserving energy and increasing uptime with efficient technology should remain a No. 1 priority for your organization. You can easily begin implementing these initiatives by replacing your legacy data center equipment with newer, more efficient data center technology, such as an All-in-1 PDU Solution.
Batten Down the Hatches! Here Comes the First Waterborne Data Center