Blog  ▸ 
Consolidating Your Data Centers? Focus on Power Management
Consolidating Your Data Centers? Focus on Power Management
RJ Tee
September 19, 2016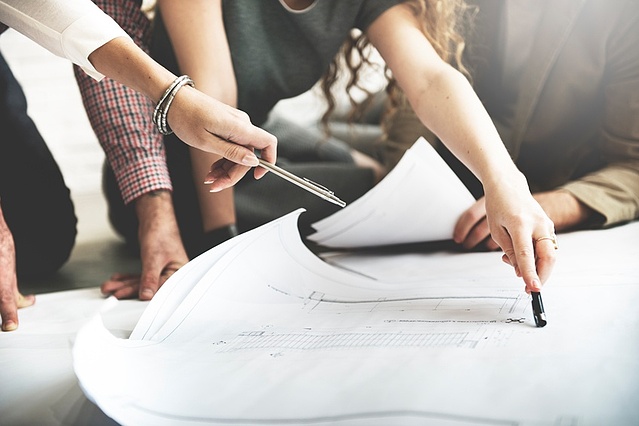 The U.S. Department of Defense is currently consolidating and closing hundreds of data centers, in an effort to reduce overall IT-related operating expenses.
According to the Wall Street Journal, the agency is also rationalizing its applications and systems portfolios as it prepares to migrate workloads into core and enterprise data centers.
The overhaul is part of the Federal Data Center Consolidation Initiative, a plan implemented in 2010 to reduce hardware, software, and operations costs within federal data centers. The initiative also mandates agencies integrate efficient computing platforms, increase security measures and use more green IT solutions.
What's more, the DoD has an internal target goal to close 60 percent of its data centers by 2018. At the end of 2015, only 18 percent were closed. And last year, its budget exceeded $36 billion.
So will the consolidation effort actually result in cost savings for the agency?
In the short term, consolidation should help. By strategically closing certain facilities and eliminating some of its servers, it's to be expected that the DoD will immediately slash costs and reduce waste.
To achieve significant long-term IT cost savings, however, it will require one major component: Comprehensive, real-time, and historical power usage data for each data center cabinet.
Here's why:
The DoD is a massive department. Its scope expands well beyond the walls of the Pentagon. As the DoD explained in a report if the agency were a corporation it would be at the top of the Fortune 100. The DoD is in charge of overseeing 1.3 million active military personnel, as well as 742,000 civilian personnel. Plus, it has 826,000 members in the National Guard and Reserve forces. In fact, it's one of the largest employers in the U.S.
"DoD also manages an inventory of installations and facilities, and its physical plant is vast by any standard, comprising more than several hundred thousand individual buildings and structures located at more than 5,000 different locations or sites," the report explained. "When all sites are added together, the Department utilizes over 30 million acres of land."
This is an organization, in other words, with tens of thousands of servers and millions of computers. And over the next few years, the DoD – like every other organization – will be experiencing a massive influx of data and devices. So while its footprint may be shrinking, it's still important to monitor server workloads on a regular basis. If left unchecked, data center operations could easily spiral out of control again within the next decade – completely negating its current effort to scale down operations.
The DoD – as well as any organization that is looking to reduce costs and improve efficiencies – should strongly consider implementing solutions for tracking and measuring data center power usage.
Server Technology can help with this initiative.
Server Technology's smart and switched power distribution units (PDU) contains Per Outlet Power Sensing (POPS) technology. These devices can provide detailed feedback on metrics like the voltage, power (kW), apparent power, crest factor, and power factor.
When used in conjunction with Server Technology's Sentry Power Manager (SPM) solution, data center operators can effectively track and measure power usage over time.
What Would it Take to Bring Down Your Data Center?