Capacity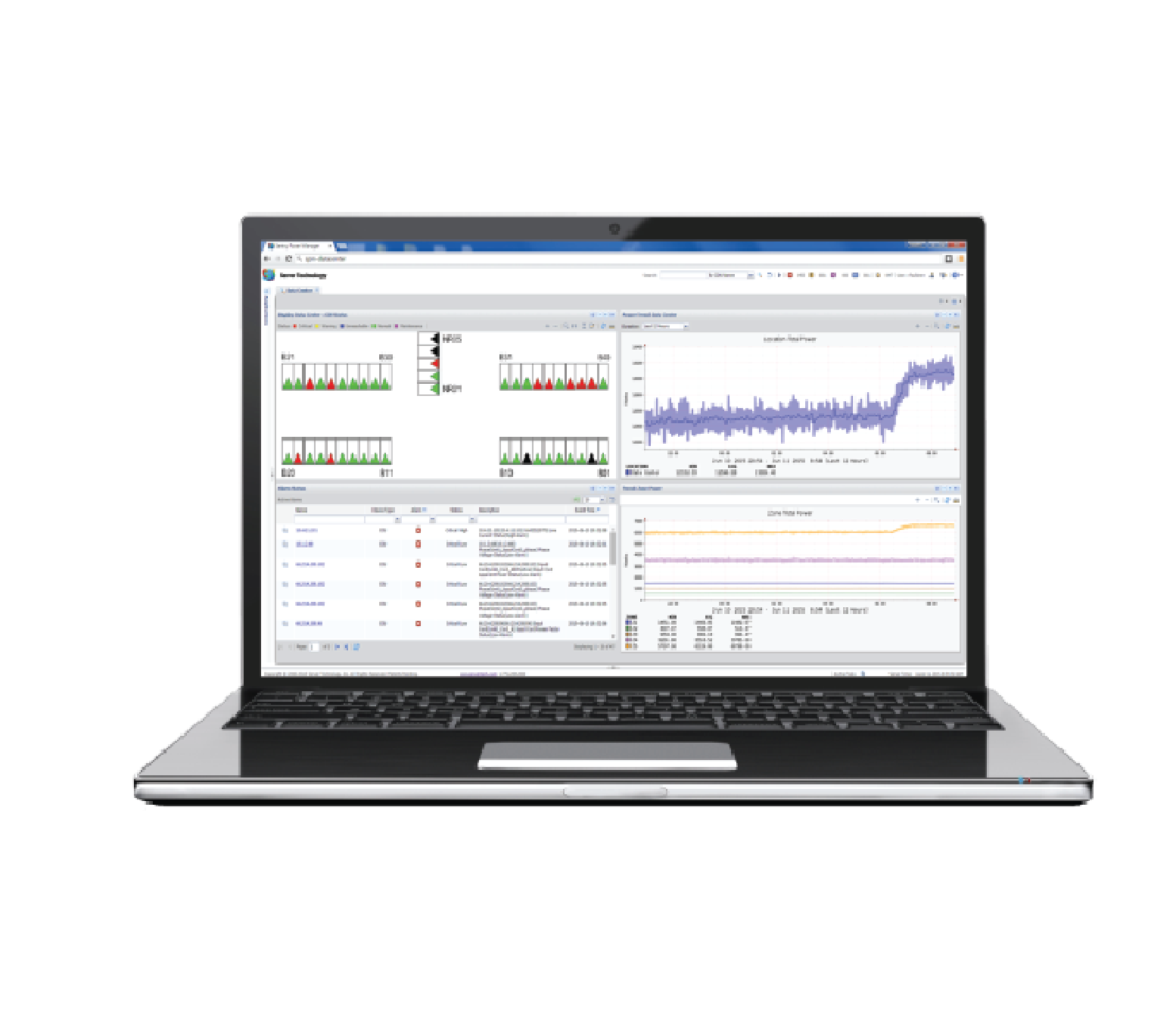 Ensure that your data center is ready for increased capacity with Sentry Power Manager and Intelligent PDUs.
Capacity Planning Solutions
With rackable IT equipment being responsible for half of data center power usage, intelligent PDUs have become standard in almost all data center deployments for the purpose of measuring power usage. Server Technology offers an ideal, cost-effective way to aggregate all of those measurement points for purposes of analyzing capacity.
Looking for predictive power trends? Use Sentry Power Manager (SPM)
SPM predicts what the power usage might be in the future with Min/Max/Average values along with predictive trends and ascension rates. Check proactively when additional resources might be needed. SPM also predicts an estimated date and time when capacity, power, or temperature threshold will be exceeded.
LEARN MORE
Sentry Power Manager integrates with all Server Technology Intelligent PDUs
Watch: 6 Reasons Why Sentry Power Manager 6.0
Build your foundation with Server Technology Intelligent PDUs.
Monitoring at the cabinet PDU is the optimal place to understand the breakdown of power usage throughout the data center. Not only can one use the measurements at the cabinet for understanding the capacity overhead of the branch circuit, but properly aggregated, the amperage of all stages of distribution upstream can be estimated.
Key Intelligent PDU Benefits:
PIPS® and/or POPS® high-accuracy measurements of current, voltage, power, etc.
Master-Expansion linking allows single-IP access to the cabinet pair of PDUs
Environmental measurements via plug-and-play probes
SNMP traps and email alerts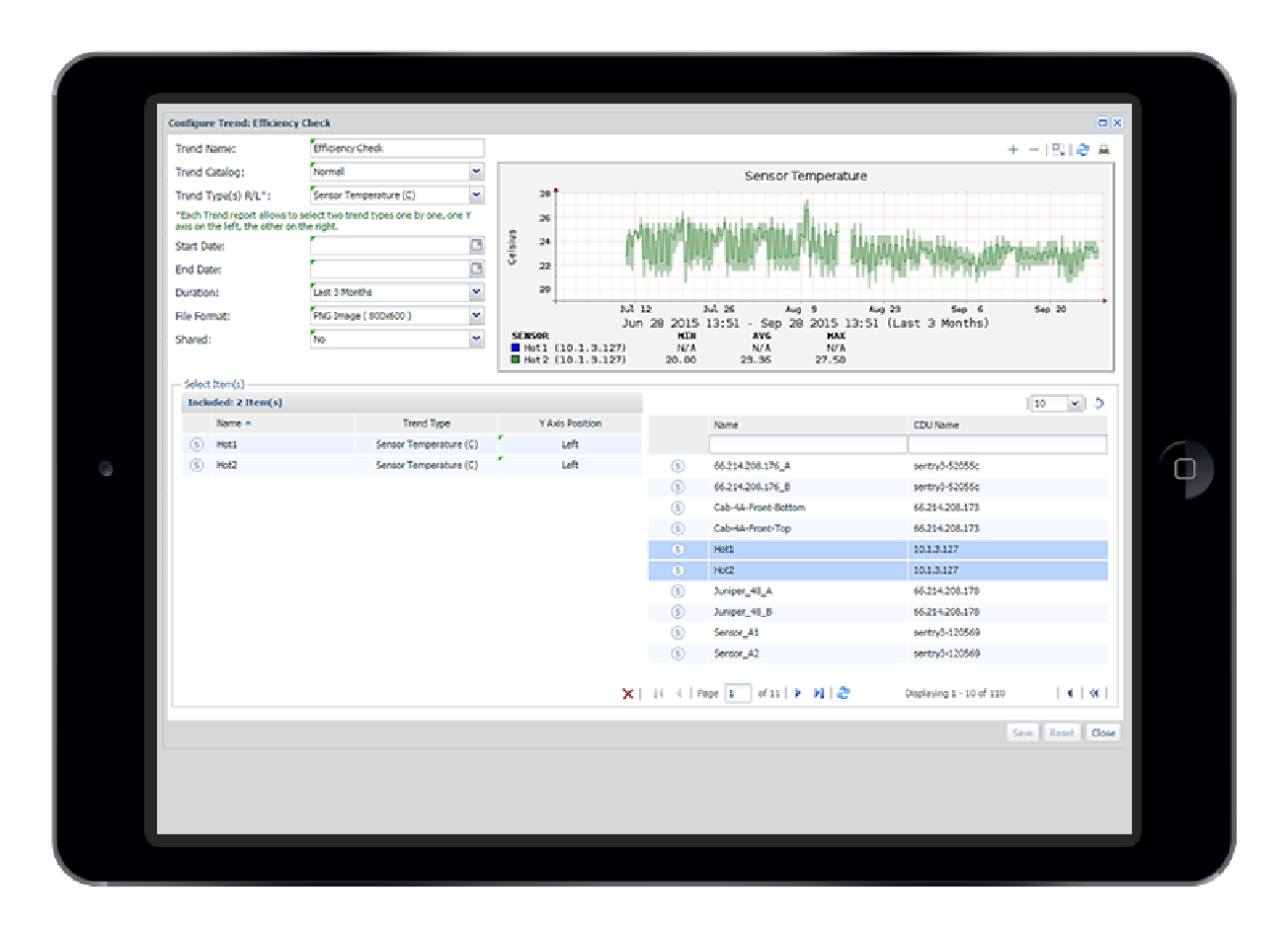 Industry Insights from the Power Strategy Experts on Capacity
View The Blog