Blog  ▸ 
Want To Support High-Density Applications? Try a Three Phase PDU
Want To Support High-Density Applications? Try a Three Phase PDU
Josh Schaap
April 08, 2016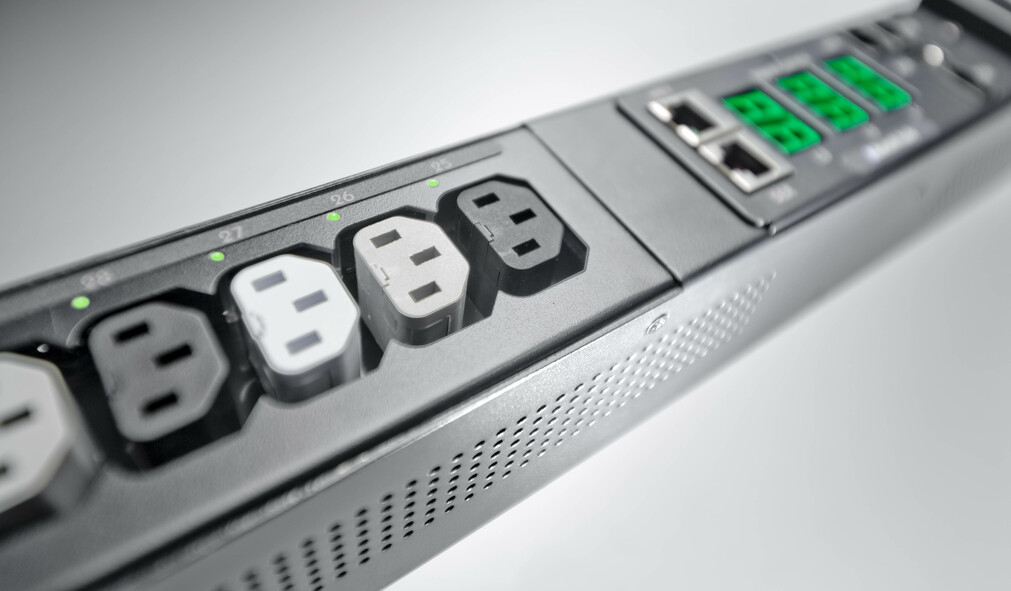 Sometimes, the road less traveled proves to be the better route. That's certainly the case with a less common, new approach to PDU design that employs 3 phase power distribution. In the past, this has meant dividing power into several branches within the rack PDU, but this new approach from Server Technology makes use of alternating each phase on a per-receptacle basis instead of per branch. As you can imagine, demand for more power in the cabinet is behind the move towards a 3 phase PDU in many data centers. If the search for more power is on your mind, alternating phase PDUs might be the answer to your problems.
When an installer is installing new equipment in a computer rack, he often only thinks of powering up the equipment. The principles of 3 phase power are not generally at the top of mind during the install process. However, it's crucial for installers to understand load balancing for several reasons:
If the 3 phases aren't properly balanced, heat is generated, which jacks up cooling costs.

An unbalanced load can result in inefficiency and higher power bills.

Higher loads on single phases can translate to higher risks with tripping PDUs and upstream breakers, thereby causing power loss at the rack level.
The best practice is to install rack mounted equipment, allowing you to draw a similar current on each branch. This, of course, is in a perfect world where the rack is only filled with a single type of device. In most data centers, mixed devices are the reality, causing a tangle of power cables in the back of the rack, which can inhibit airflow, adding to heat problems.
These and other issues are easily resolved by using alternating phase PDUs, which are specially designed to alternate phased power on a per-outlet basis instead of per-branch. When you use an alternating phase PDU, power wiring gets a lot simpler because power cords no longer need to be stretched across the vertical PDU to reach the separate branches. This allows you to use shorter power cords, resulting in a cleaner back of the rack. These cords also result in lessened cable resistance and lowered power dissipation. Assembling the rack also gets quite a bit easier with a reduction in assembly time. Important to note: shorter cords simply result in less mass, meaning they're less likely to come unplugged during rack transport.
Other reasons to choose alternating phase PDUs:
Installers can plug in servers from the bottom to the top of the rack with lowered risk of blowing breakers.

Server Technology's patent pending alternating phase power distribution use multi-layered circuit boards instead of wires to separate the phases.

Alternating phase PDUs help reduce heat build-up.
As many data centers move to 60A service at the rack level to support high-density applications, three-phase power distribution solutions such as these are becoming more and more common. Learn more about our all-in-one PDU solutions and get more details on traditional vs. three-phase power distribution techniques in the white paper "Alternating Phase Power Distribution at the Data Center Rack PDU" today.
Server Technology Wins Two Awards From the Northern Nevada Development Authority